Perland Properties
Responsive Site for a Small Real Estate Firm.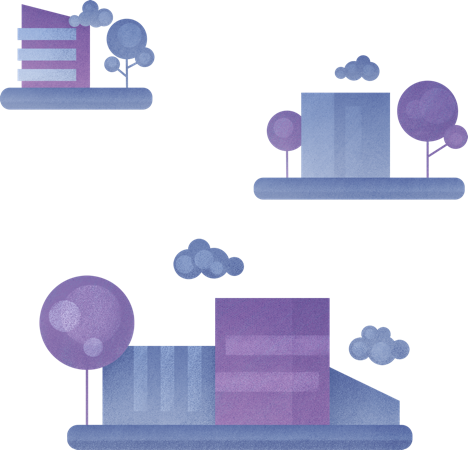 Left
Website for a small real estate firm
Perland came to us for a new website as part of their development strategy. From design to delivery, we worked with Perland to meet their needs.
Company info
Firm that owns and manages a £100m portfolio of industrial, retail, and office properties throughout the UK.
Industry: Real Estate
Headquarters: London
Portfolio: £100m industrial, retail, and office properties
Experience: 25+ years
Project Toolkit: Drupal, Bootstrap, Javascript & CSS
Background color
perland-green
Design & Layout
The design of the site was inspired by Perland's spaces, which reflect power and stability. We designed its layout to fit all resolutions and types of devices to reach a wider audience.
BackgroundAsImage
Content Management
Thanks to Drupal's flexible structure, Perland's team can make changes to their portfolio, features, and design in less time and money. Administrators can now use a simple dashboard to manage and publish content on the site.
Custom Features
The landing page includes a responsive vertical slider that our developers brought to life with custom JavaScript and advanced CSS.
Top
blue
squares